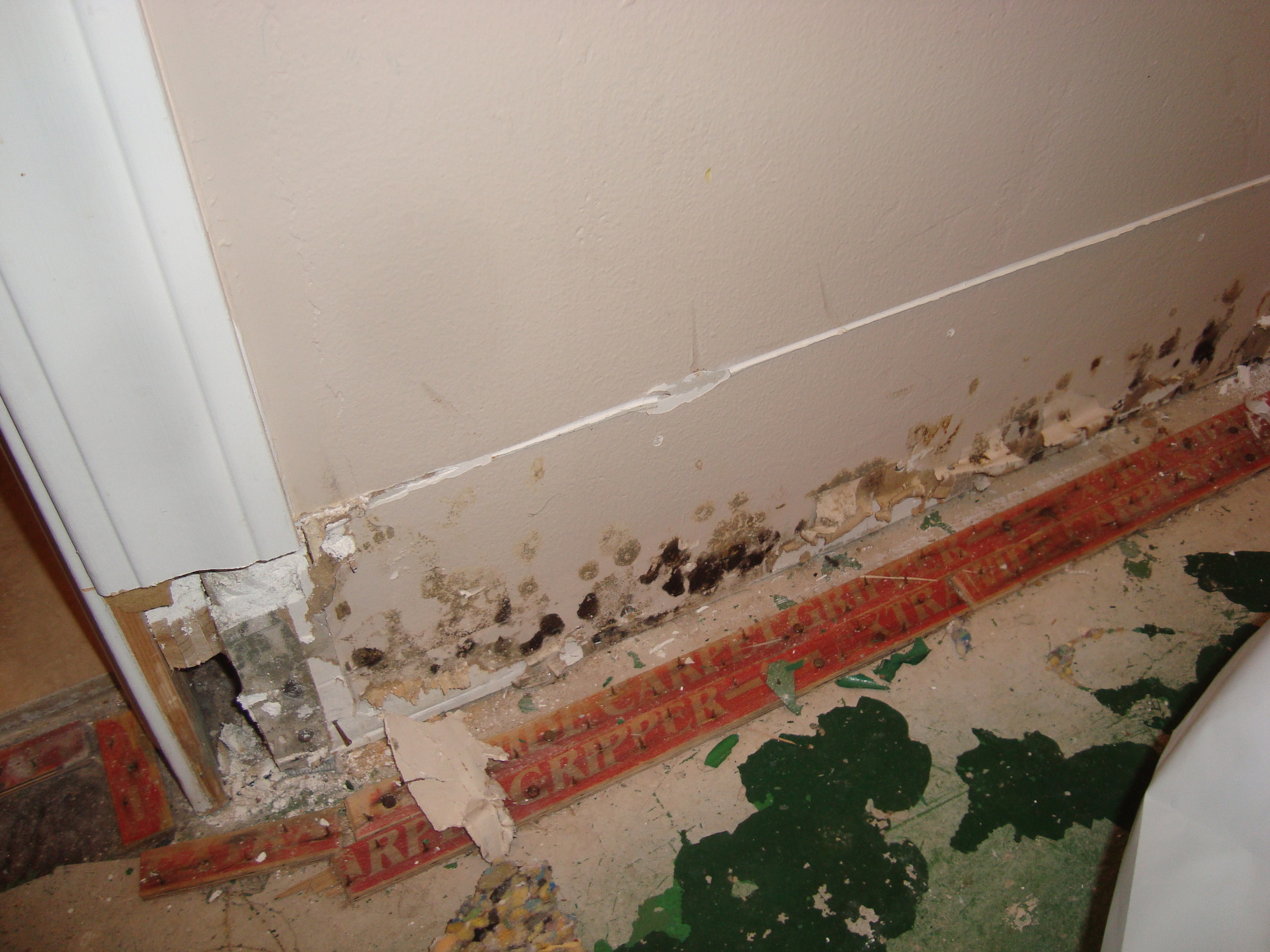 What We Do
Combined with our extensive construction experience, our team of certified mold remediators can take care of you and your home when you feel exposed to the threat of mold. When restoration is delayed costs can quickly increase. We have pre-approved plans at the City of Reno for many of our construction dry-rot job scenarios, so we can proceed quickly and confidently with getting your home fixed.
Remediation Services Provided:
water extraction
fans and dehumidifiers placed to dry structure according to revised (2013) insurance standards
insurance communication to determine scope of loss
install plastic barrier/decontamination chamber
HEPA air mover installed to maintain proper air quality
proper disposal of contaminated materials

pass fungal clearance test as performed by qualified hygienist

help prove to insurance the quality of previous installed material to get the most value from your insurance reimbursement
use current insurance estimating programs to ensure the compliance of your claim
rebuild with the possibility of upgrades using insurance value as a partial credit
why we do it
Throughout our career of bathroom and kitchen remodels, we have often come across mold. We've found it inside shower walls, under shower floors, tubs and toilets and under kitchen sinks and dishwashers. Due to current industry standards being very vague we could have handled these situations much differently than any homeowner would like - ignore or pretend we knew what we were doing.
We decided to take another approach. We completed many courses on how to properly remove contaminated materials, make a structure safe and keep homeowner health a top priority. Then in 2008, we opened a separate division of our business strictly dedicated to fungal issues of all kinds. We became experts.
With over 250 mold jobs completed, we are not only the water mitigation and fungal experts for the area but also trusted by one of the region's largest hospitals for their own remediation needs.